ARS Flood & Fire Cleanup of Idaho
Your Best Ally When You Need to Rebuild
With locations in Rigby and Pocatello, ARS Flood & Fire Cleanup serves customers from Pocatello to Island Park and in surrounding areas. We have trained staff ready to help when disaster occurs. 
ARS Flood and Fire Cleanup
Services We Offer
ARS Flood & Fire Cleanup is a full-service restoration company that can handle any disasters, small or large, in Southeastern Idaho.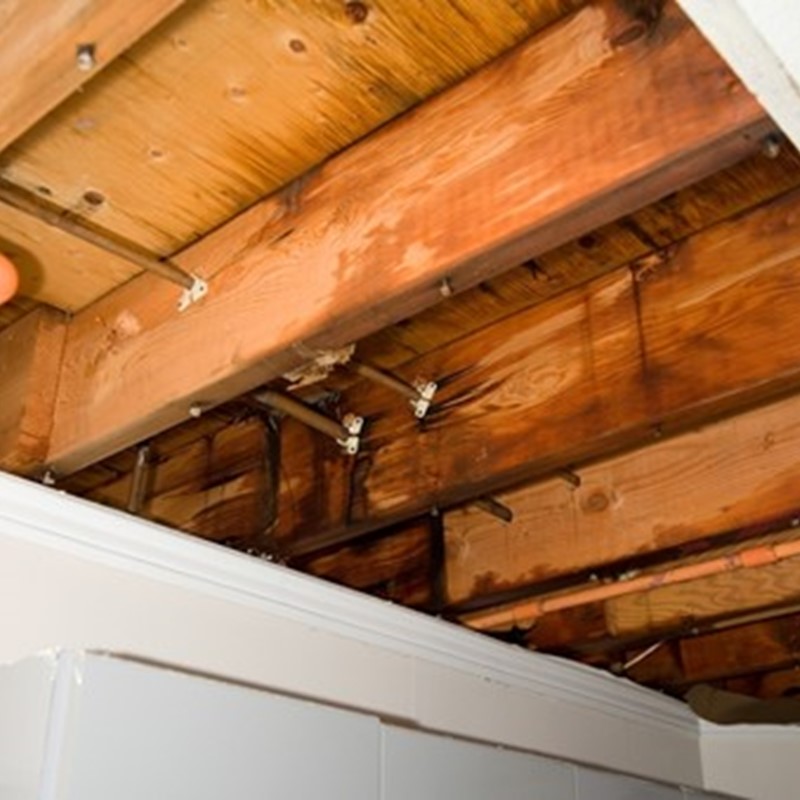 Flood Cleanup
If you have water pooled up somewhere it shouldn't be, we can help. From flooded basements to sewage leaks, our experienced team will use our top-quality equipment to service both residential and business locations.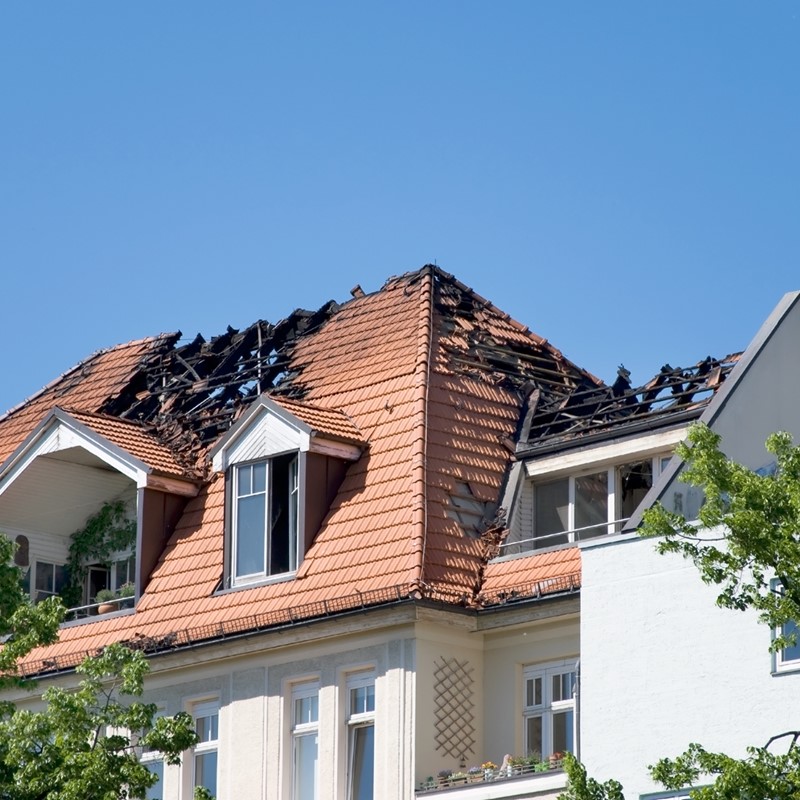 Fire Restoration
Damage caused by smoke and fire is a big problem. We are skilled in everything from fire pack-outs to cleanup, repair to restoration. Our professionals can help restore your home or business to its former glory and eliminate all traces of fire and smoke damage.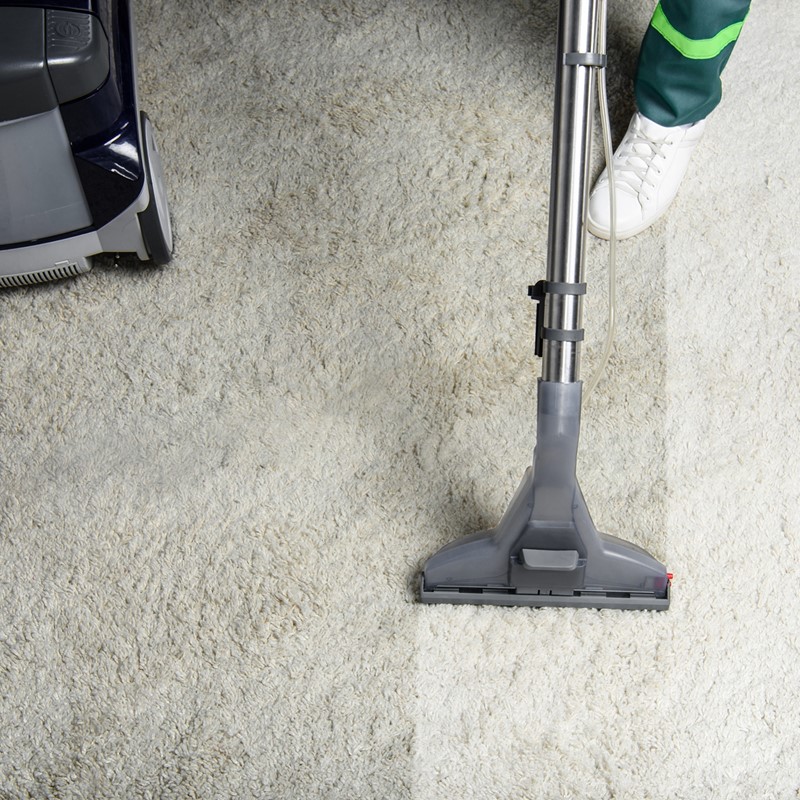 Carpet Restoration
When disaster strikes, floors get ruined. We can help clean and restore your flooring after a flood, fire, or other natural occurrence.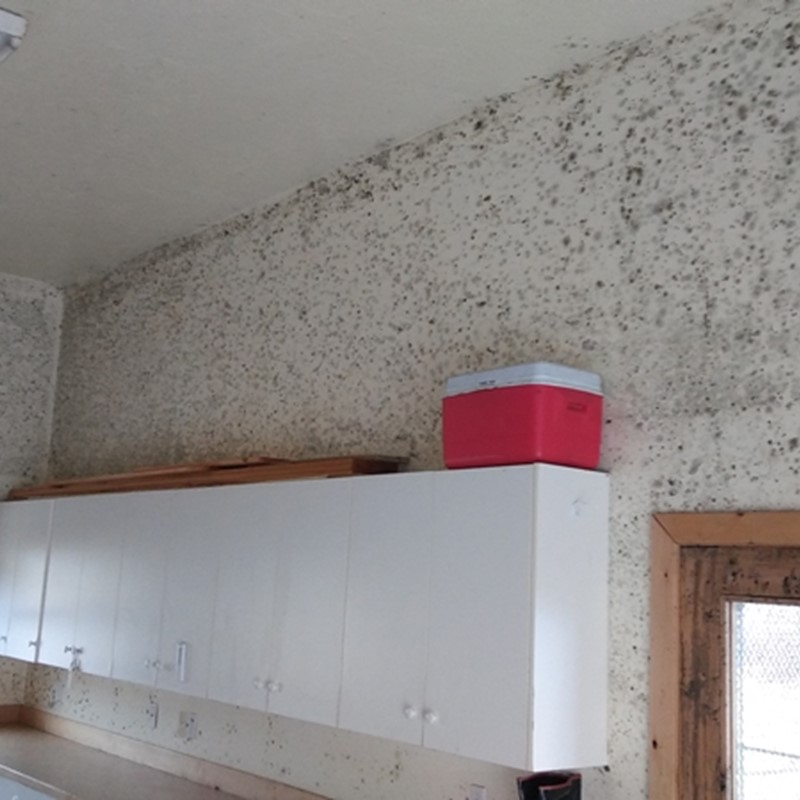 Mold Remediation
Mold is gross and dangerous. We not only remove the mold, but we clean thoroughly to ensure no residual bacteria are present. We also ensure to fix whatever problem causes the mold to originate.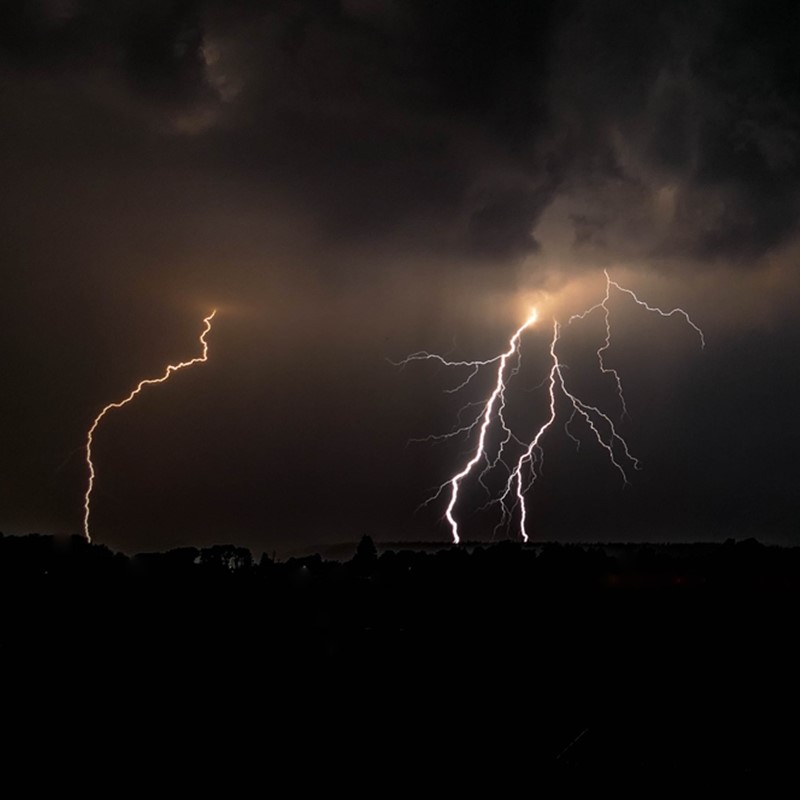 Storm Damage
Weather-related issues are all too common. Rain, wind, snow, and ice can all be culprits in causing damage to your home or property. Get us involved with your storm-related damage needs.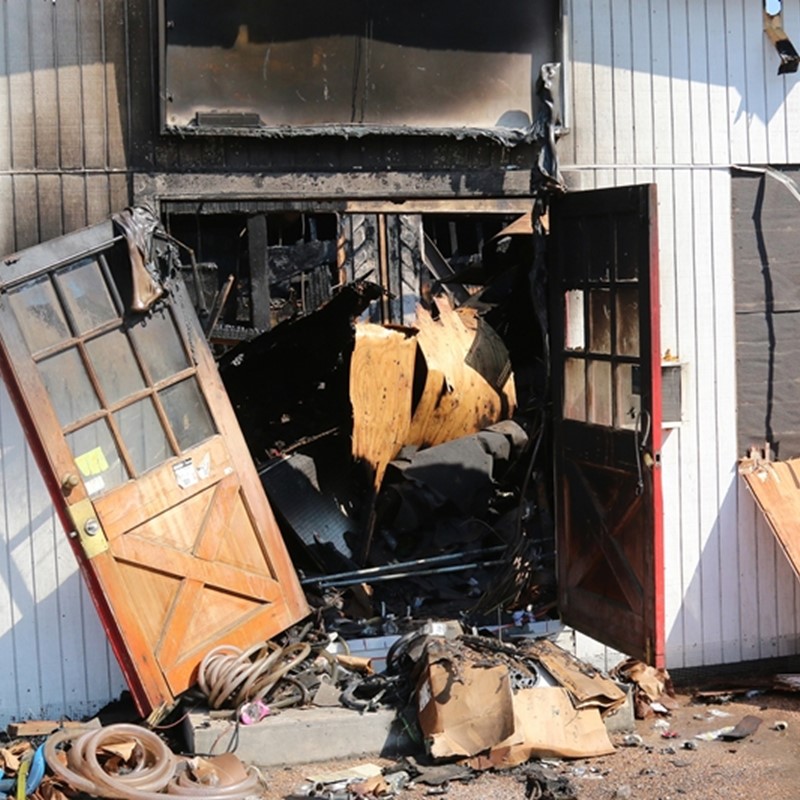 Commercial Disaster
ARS Flood & Fire Cleanup is your go-to for all commercial restoration and clean-up needs. Give us a call for quotes and service request today!
Located in Rigby and Pocatello